1 minute read | Published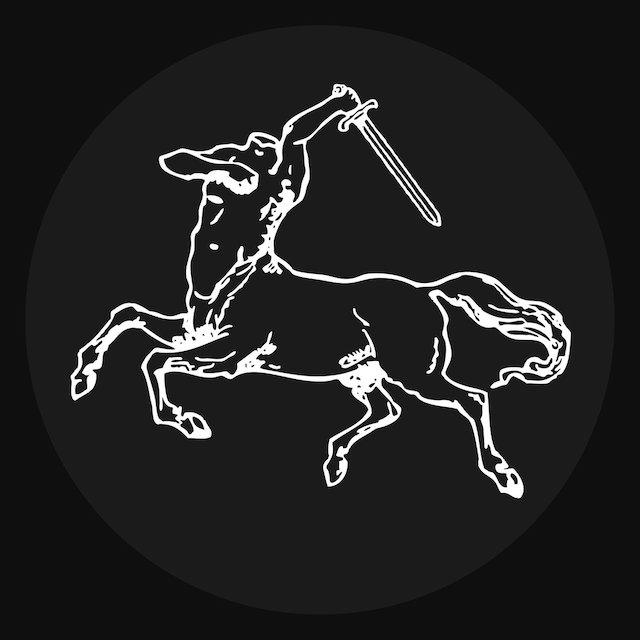 Nighttime approached in the Hollow and as the hue of the sky shifted to dark, another dreary state of slumber commenced.

The raven, ever so gallantly mounted on a birch pedestal, twitched his head in bewilderment as the Horseman lay in his bed of stone.

Aware of his elongated moments in solitude, this living humble creature sensed that this extended period of time alone had caused a great deal of misery for the Horseman. Over time the distress subsided.