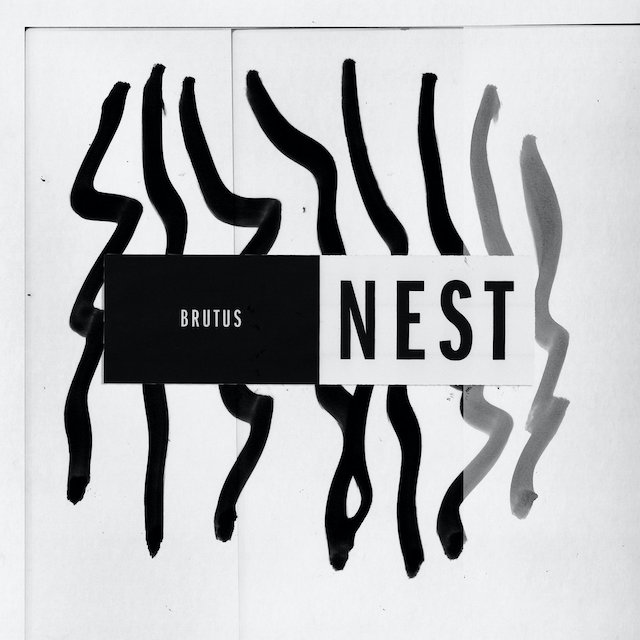 Trouble comes in threes. So does Brutus.
Stefanie, Stijn and Peter teamed up to start Brutus in 2013. They all met while playing in different bands from the same region of Leuven (Belgium). In merging their different ideas and musical tastes they have formed a strong union, both musically and personally.

Drummer vocalist Stefanie mixes black-metal blast beats with math-rock flourishes whilst belting out the most impassioned vocals, shifting from deceptively melodic to out-right larynx-punishing in the blink of an eye. Guitarist Stijn Vanhoegaerden takes ethereal post-rock tones to hardcore punk levels of speed and energy aside Peter Mulders powerful sub-frequency shifts.

It's the way in which the band mixes post-rock construction, metal dynamics with hardcore energy and prog rock all the while lacing it with pure pop melodies that make Brutus' sound so unique and all their own.
---
Fire
Burn them all
I'm breaking your walls down
Fire
Burn them all
I'm breaking your walls
You came with your dust
Spill your water
I need water on me
Now I can relate
Spill your water
I need water on me now
You're lost and scared
You walk with us
You are loved but aaaah
My ruining
Fire
Burn them all
I'm breaking your walls
Fire
Wall
Lay me down, he was just
Laying down, he was just
Laying down, he was just
Laying down, I was just
You came with your dust
Spill your water
I need water on me
Now i can relate
Spill your water
I need water on me now
Lay me down
Break it down
I need to - clear my thoughts now
Break it down