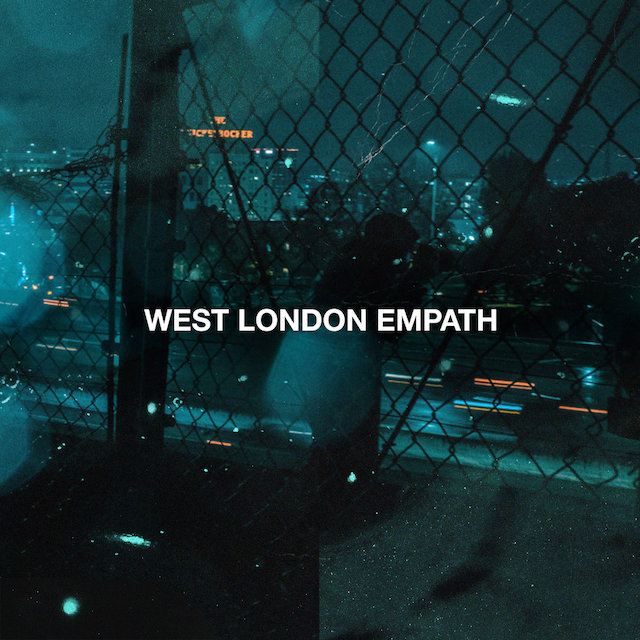 West London Empath is the first EP from West London based artist Skit in over 3 years. In this time he has been involved in various compilations with labels such as Wavemob and Terrorhythm and dropped various singles but never dropped a full project.
This EP is a reflection of the struggles this artist has faced over the last 3 years such as severe anxiety disorder, depression, overcoming multiple addictions and building himself up again from the ground up.
The EP serves as an escape from the harsh realities of life, at least for the 14 minutes it lasts. The sound of this record takes influence from ambient, wave, trap and UK underground music.